PROCESS FACTORY STUDIO: The fast track deployment for CMMI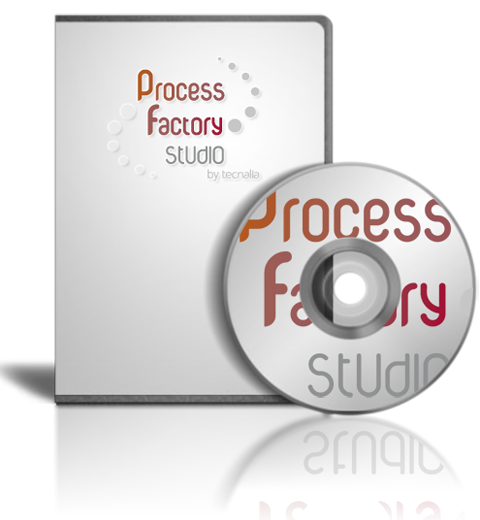 Process Factory Studio® (PFS) is a tool for accelerating CMMI® deployments.
It does so in two ways:
Providing a set of predefined adaptable CMMI processes to be rapidly deployed within the organization comprising roles, activities and artifacts definitions including ready to use templates for all most common processes related work products. All these processes are market tested and proved in CMMI® settings.
Allowing metrics definition including process performance and productivity metrics and/supported by a web based platform to collect and monitor the metrics as processes are executed.